Appetizers cold (4pcs)

€12.00

Hot appetizers (4pcs)

€14.00

Oyster marinated with cider and cucumber

€5.00/stuk

Oyster au gratin with cava and elderflower

€6.00/stuk
Lanson 'le black label' brut Champagne

€68.50

Lanson 'le black label' brut 37.5cl

€38.50
70% Merlot 30% Refosco - Italy

100% Saint Laurent, Germany

Château Haut-Segottes

€35.00

Saint-Emilion Grand Cru, Bordeaux France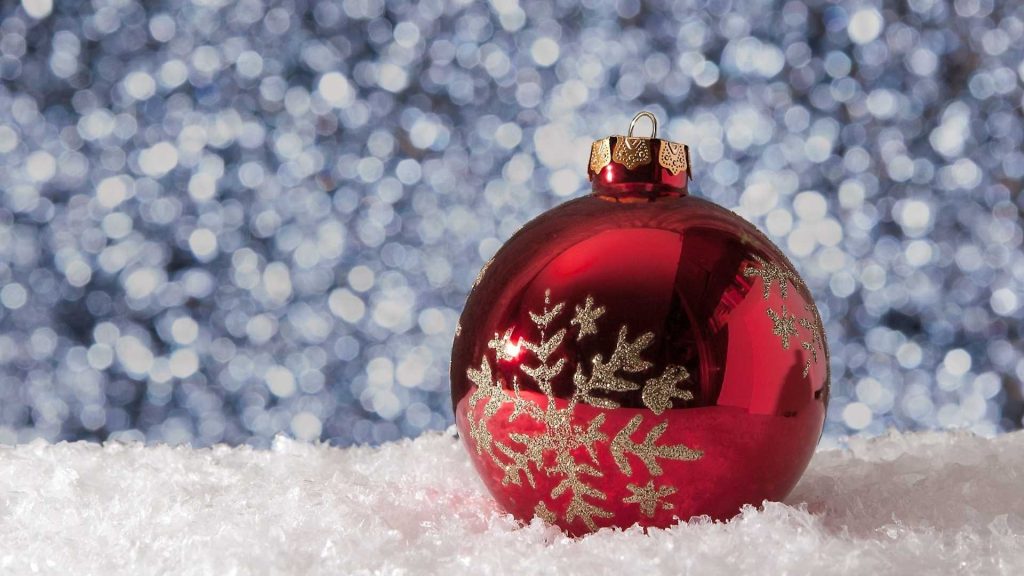 Duck liver terrine with brioche

€18.50

Homemade shrimp croquette 2 pcs.

€18.00

Platter of escargot with herb butter(8pcs)

€18.50

Half lobster Belle vue

€35.00
Potato soup with truffle

€8.00/L

Jerusalem artichoke soup with smoked eel

€12.50/L

Spicy lobster soup

€14.50/L
Beef cheek bordelaise

€22.00

Grilled half lobster with badger garlic pesto

€38.50

Guinea fowl stuffed with forest mushrooms

€24.00
After-dinner cocktail

€8.00
Ordering and pickup:
Christmas Eve and Christmas Day orders
submit no later than Dec. 20.
New Year's Eve orders
and New Year no later than Dec. 27.
Ordering can be done via
mail
,

by phone
or feel free to pop in.
Pickup is available on Christmas and New Year's Eve from noon to 4 p.m.
On Christmas Day and New Year's Day from 10 a.m. to 11:30 a.m.
Do you prefer to celebrate Christmas in the restaurant,
view the
menu
on the website.